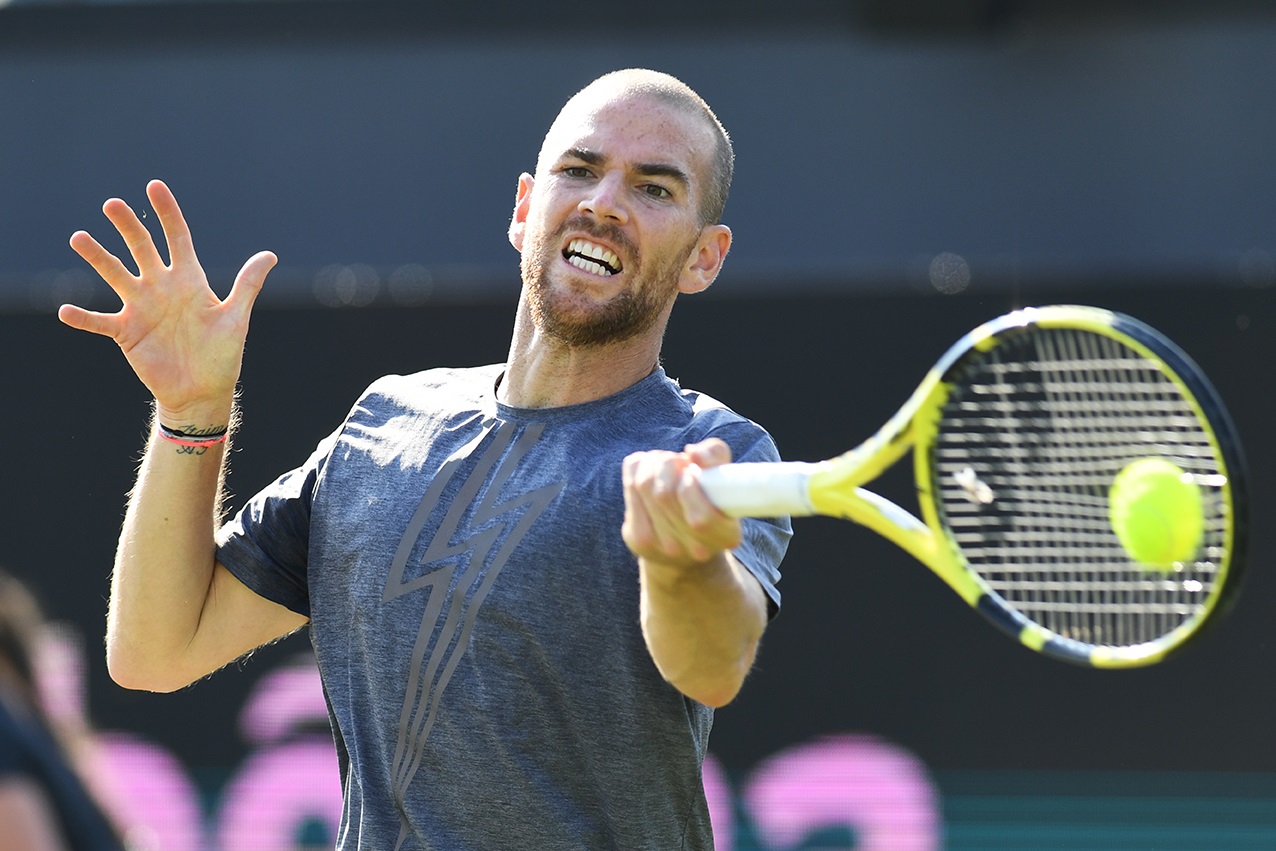 Adrian Mannarino and Jordan Thompson are the finalists for the men's singles final this afternoon.
Both semi-final matches were postponed on Saturday evening due to rain. Mannarino was playing on centre court against Borna Coric and was leading with a mini break in the tiebreak of the third set.
Thompson defeated title defender Richard Gasquet in their postponed match. Thompson was leading and on Sunday morning he finished it in just a few minutes.